 Usource
CONSULT. CREATE. SUSTAIN.
Usource develops a strategic framework for each project and implements an efficient and realistic service delivery system for every line of service we offer. Our advisory services help clients navigate through the financing, development and construction process. Usource also has over 20 years' experience in residential and commercial construction and specializes in historic restorations. We are committed to promoting sustainable building materials and features that supports high efficiency, low operating costs and functional living and work spaces.

Usource believes creating vibrant and sustainable projects and communities first begins with a strong team of talented professionals that are committed to the success of your project therefore, our priority is your success!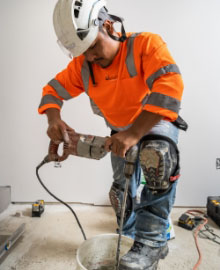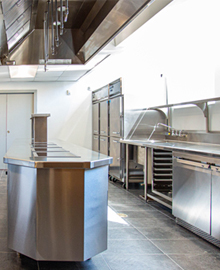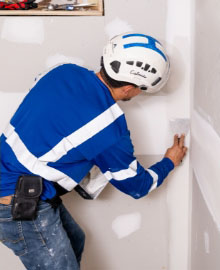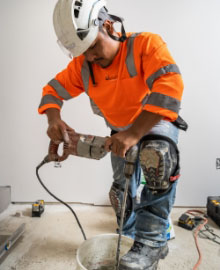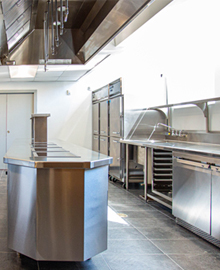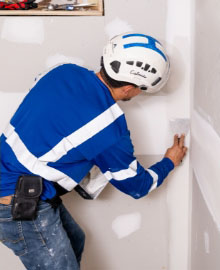 GALLERY
Our Gallery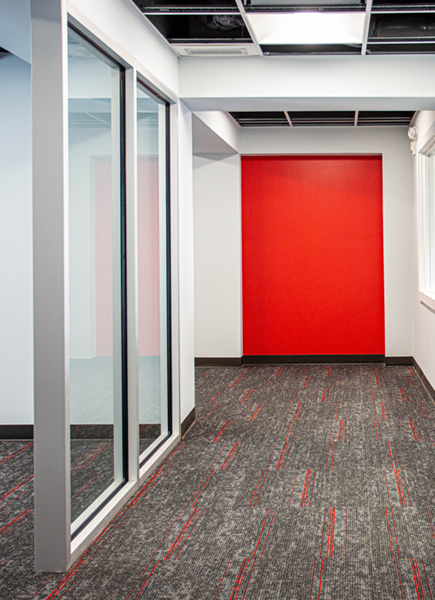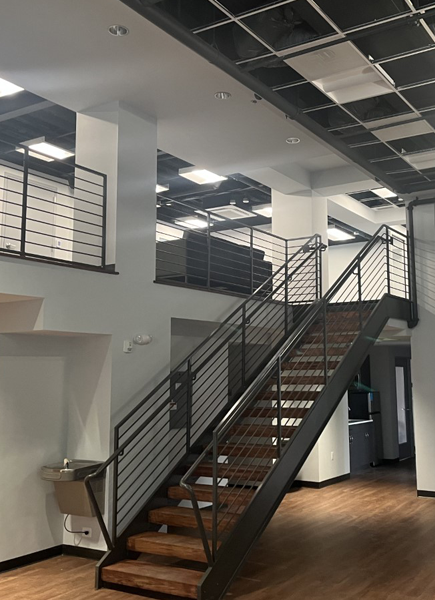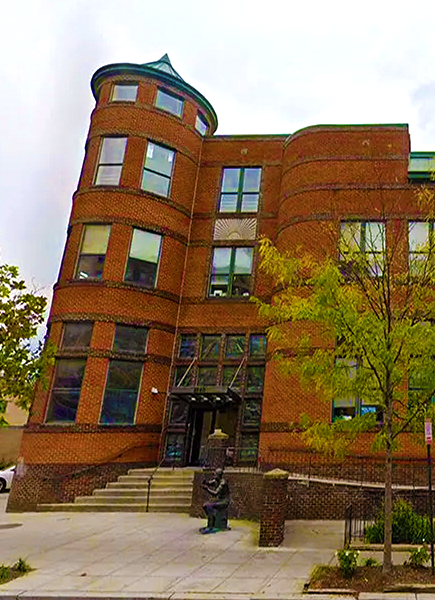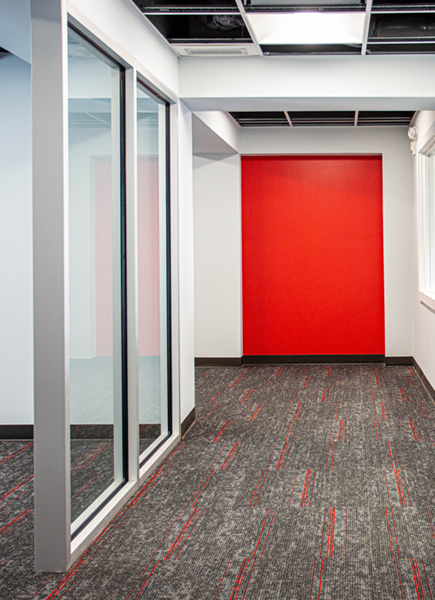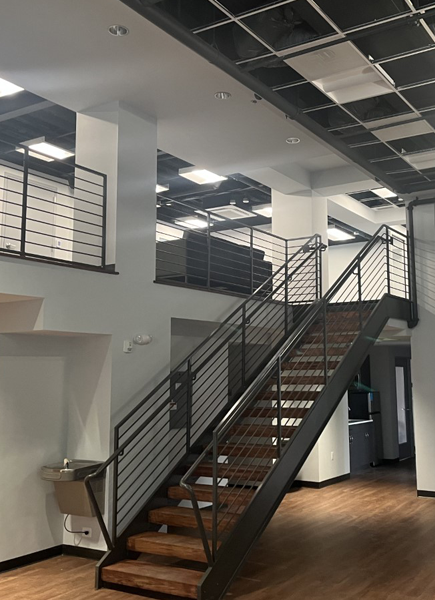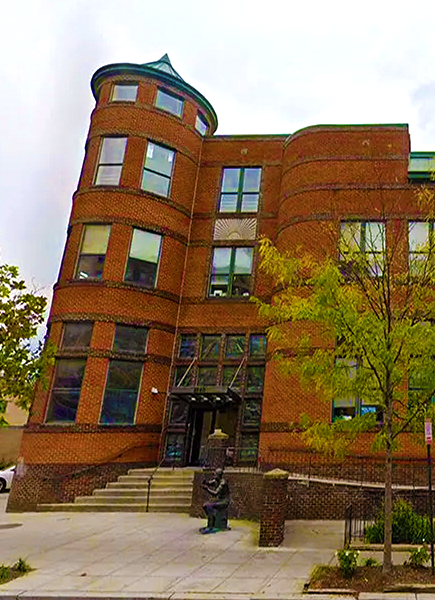 PROGRESSION PLACE
Progression Place is a mixed-use development in the heart of historic Ust/LeDroit arts and entertainment district.

Location
1805 7th St, NW, Wash DC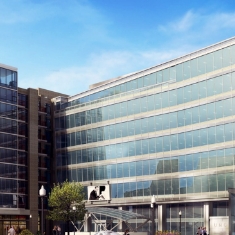 SOME


SOME is an interfaith, community-based service organization that exists to help and support residents of our nation's capital experiencing homelessness and poverty.

Location
4430 Benning Rd NE Washington, DC 20019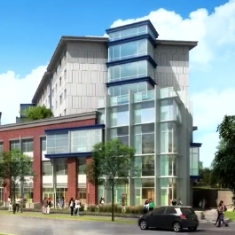 EDUCARE
DC
Educare DC's Washington DC campus is located in Parkside Kenilworth comminity in Northeast DC.

Location
640 Anacostia Ave NE, Washington, DC 20019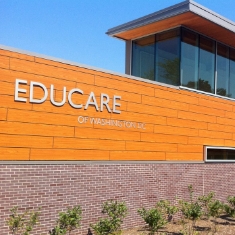 MARIGOLD
DC
Development of the Marigold at 11th Street is the first public housing assisted living residence in Washington, DC.

Location
2905 11th St, NW Washington DC 20009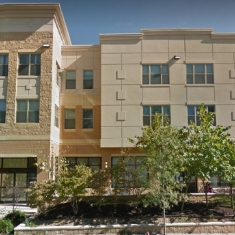 Integrity. Performance. Innovation. Diversity.
Our experienced team has earned a reputation of reliability and trust with our clients
– relationships that are at the core of our strength and success.