We are firm believers of the saying that "actions speak louder than words" and that is why we have been on an intentional mission to change lives, support, and build disadvantaged communities. Over the years we have established ourselves as reliable and trustworthy, a company that this amazing DC metropolitan community can trust.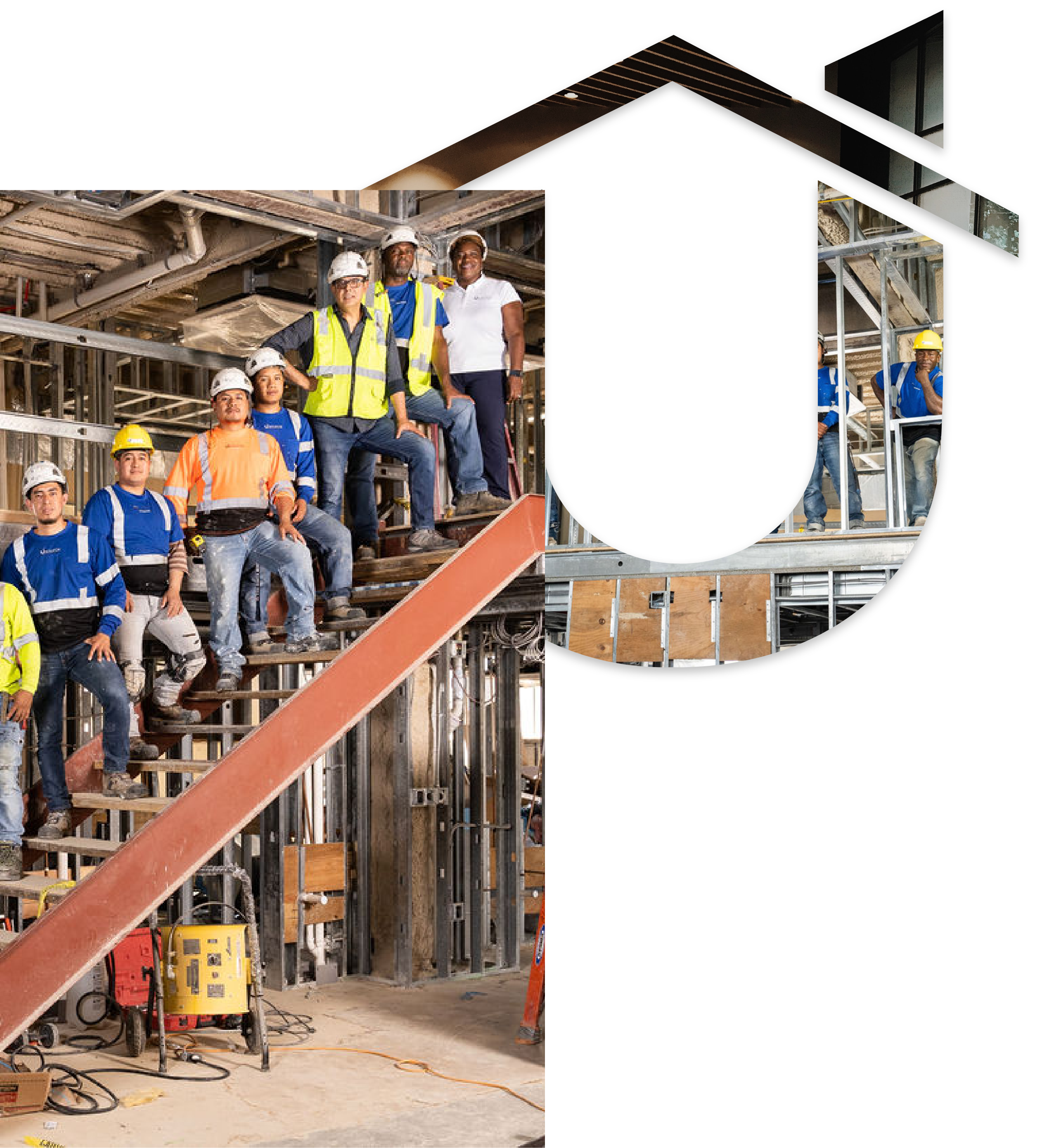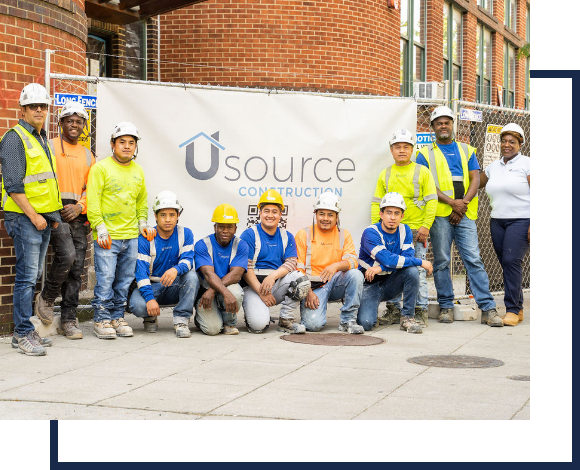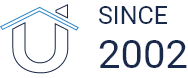 We have been in the business of supporting the underprivileged and impacting lives for more than 25+ years. We couldn't be happier and prouder of our journey so far and that of those whose lives we have positively impacted and empowered.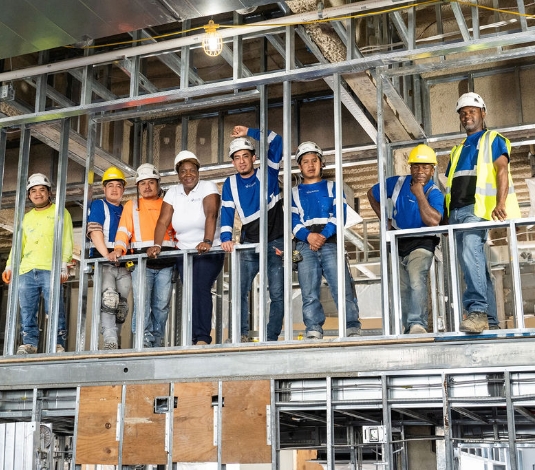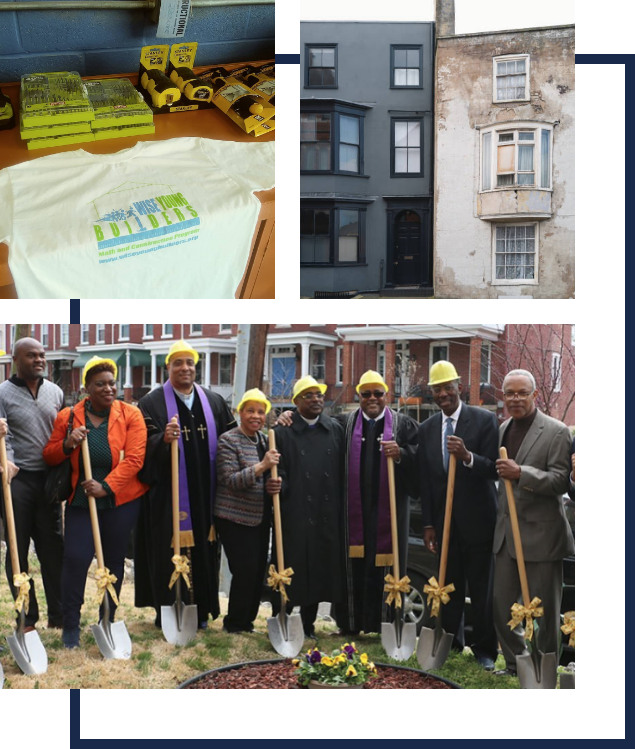 We've come a long way working to foster support and growth in the community in our own way. We believe that a community can thrive when there's guidance, genuine care, and support. What do we do to make a difference?
Faith-based non-profits

We work with Churches and non profit organizations to help make their buildings sustainable and accessible for their members.

Mentoring programs

We help connect, educate, and sharpen the skills of at-risk youth through The Young Apprenticeship program.

Empowering disadvantaged communities

Consistently work on programs that help with affordable housing and community impact projects.
SUPPORT
Support Our
Community
We are actively looking for programs that align with our initiative. There can never be too many hands working to build a community.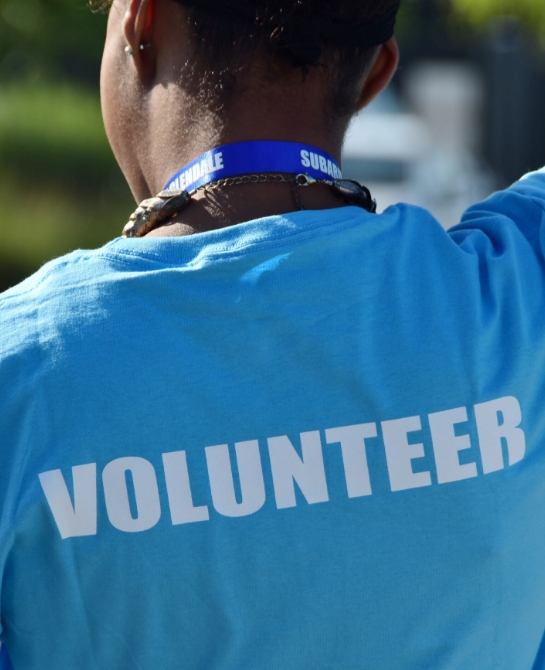 We are working to launch a program that will allow low-income seniors to improve their experience as a homeowner.
 By upgrading their homes and making them a safer, friendlier environment, we can help make managing their health and future growth easy.
 We are looking to create a board that will oversee the overall management and function of the initiative.
Looking to Recruit