Real Estate Advisory
& Consulting
Our advisory services help clients navigate through the financing, development and construction process.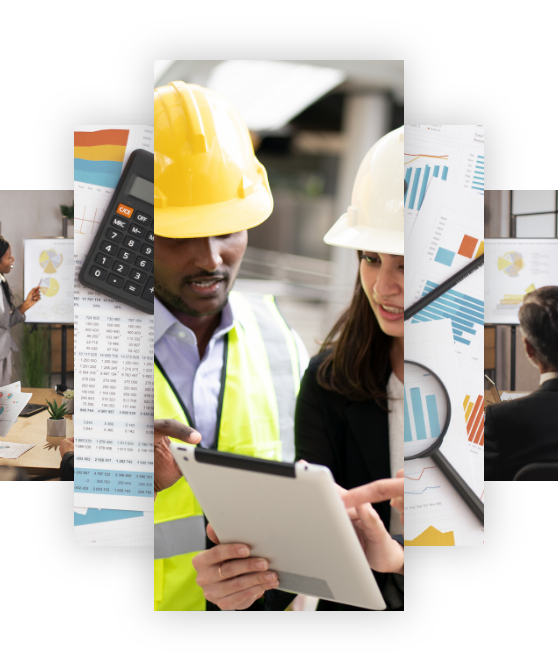 ADVISORY
Advisory
Services
Usource understands that achieving the development goals of an owner/developer requires dynamic capabilities and expertise in all phases of the development process. Our team has extensive knowledge of what can be a very complex and sporadic process. Usource has over 25 years experience having strategically and effectively developed and financed small and large scale high impact single-family, multifamily and commercial projects in emerging markets. We also put the community at the core of all we do.
Deal Structuring
Project Management
Equity & Debt Sourcing
Funding Application Support
Proforma Modeling for Transactions
Sustainable Design and Community Impact
Single family, Multi family, Mixed-use & Commercial development