Usource
Consult. Create. Sustain.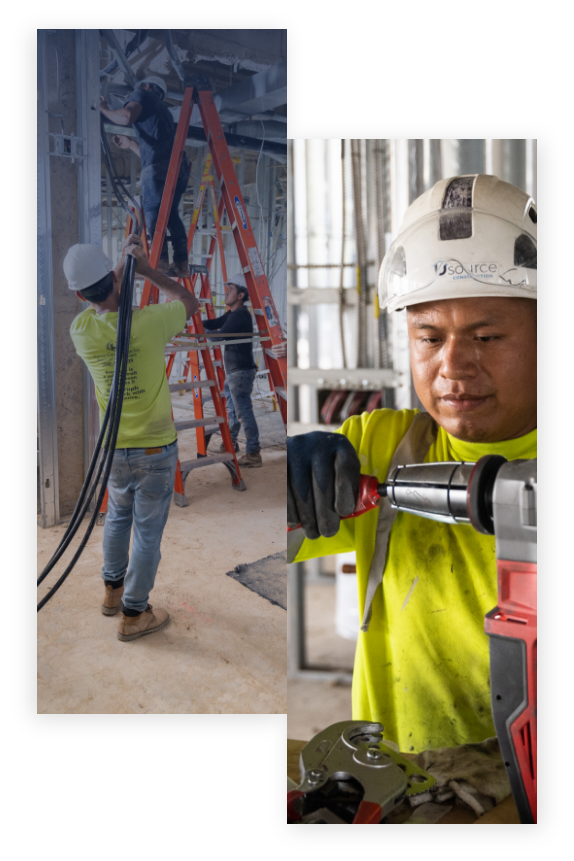 Usource adopts a full-service business model that incorporates project management and real estate development expertise as an essential component of the construction process. The full-service business model optimizes the project delivery process and provides added value to its clients.
Usource believes its experienced team of professionals is its most valuable asset and adopts a cooperative management style that promotes a collaborative work environment that leads to an efficient project delivery process. Usource has a strong and very diverse team of development and construction professionals that provides specialized services at every phase of the development and construction process.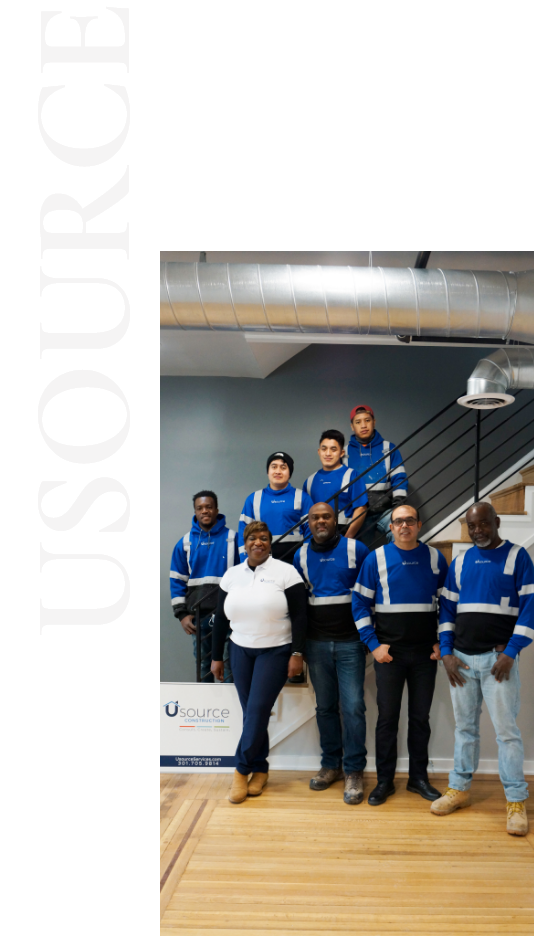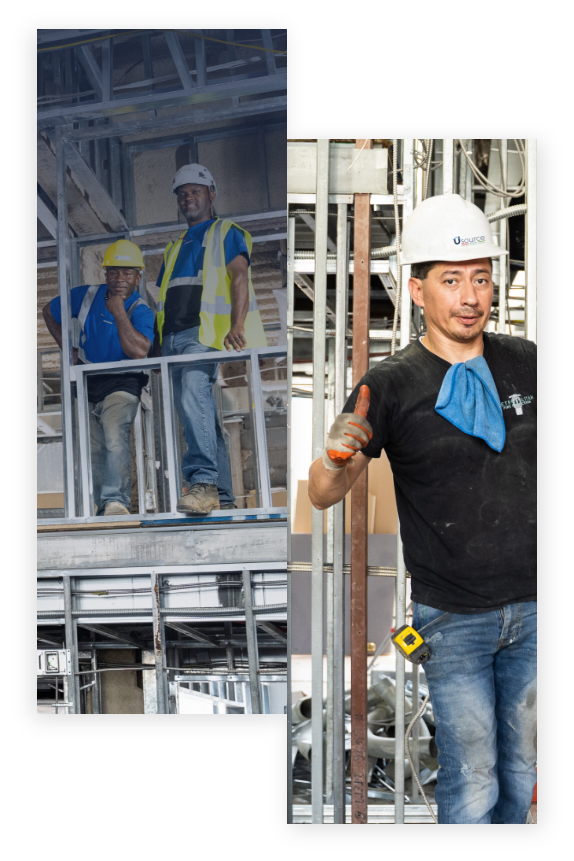 Usource believes in promoting transparency, shared expertise, and quality workmanship as key components to the successful execution of projects.
Transparency and Trust
Integrity and Accountability
Professionalism and Partnership
We know that remodeling and constructing new homes and businesses can be a daunting task.
We take a holistic approach towards our projects to deliver high quality workmanship, sustainability and character.