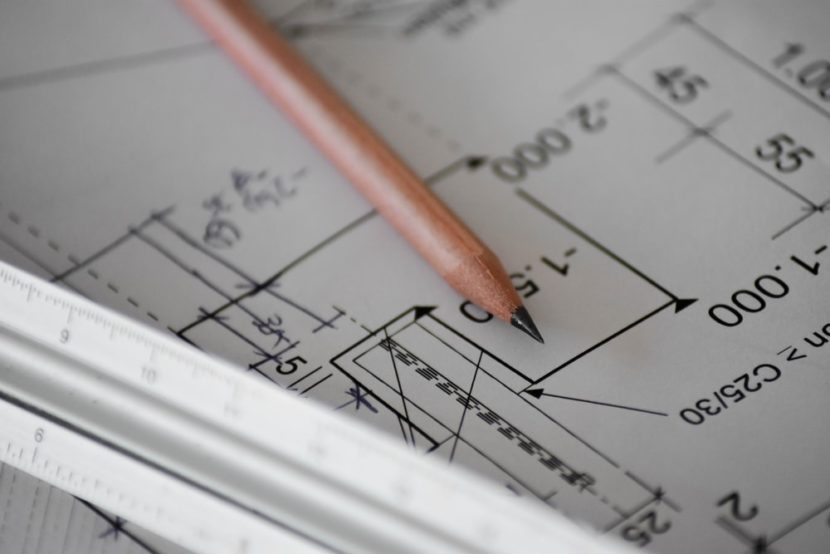 Converting older residential buildings into commercial properties is a trend throughout many historic Washington D.C. neighborhoods. As our communities evolve, former residential buildings are sometimes perfectly situated for use as retail spaces, cafes, or office spaces.
However, successfully converting a home into a place of business isn't as easy as simply going in and performing a quick renovation. There's paperwork, structural design, and of course financing to consider.
Over our 25 years of general contracting in the Washington D.C. area, we have gained experience and learned a lot over the years. Here are three key considerations for any residential to commercial conversion project:
Permitting, zoning, and paperwork

Every construction project comes with its share of paperwork. But a residential to commercial conversion may also require re-zoning and special permitting, depending on the location and property details. If it's a historic building or located within a designated historic district, there may also be special permissions required before work can begin.
You'll want to work with an experienced general contractor who knows how to navigate through the entitlement process. Knowing what's required and who to talk with to get approvals is key to getting your project off on the right foot.
Extent of structural and design work

Residential spaces differ considerably from work spaces. The layout and structural components of your building may need to be addressed in the planning phase in order to serve it's new intended function. In many cases, new electrical and plumbing will need to be installed with more stringent requirements as well as fire alarm, sprinkler and building accessibility.
On the other hand, historical charm in features like a brick fireplace or a grand staircase can lend your new commercial space true character. We love working with clients and our design team to strike the right balance of what to keep and what to change in commercial conversions.
Financing and budgeting

Of course, financing forms the foundation of any construction project. Finding the right financial institution to back your project is key–they'll be your partner in getting the job done right and on time. Ideally, you'll want to work with a lender experienced in historic restorations and/or residential-to-commercial conversions.
Give us a call and we'll gladly guide you to banks and financial institutions in our area that may be the right fit for your next building project.