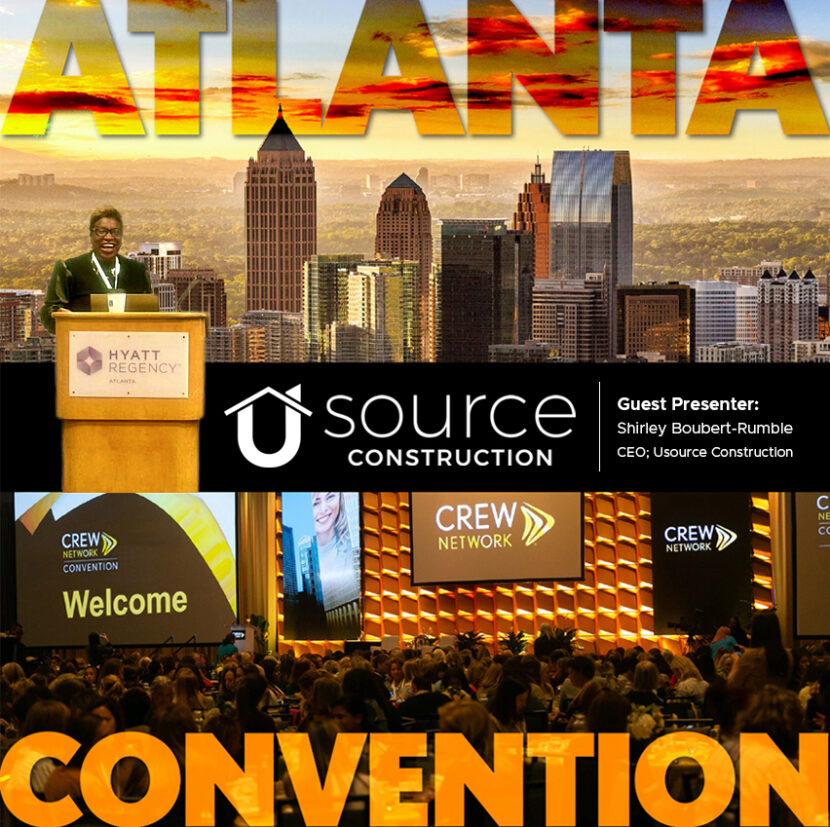 USOURCE CEO PRESENTED AT THE 2023 CREW
NETWORK CONVENTION IN ATLANTA LAST WEEK!
Our very own, Shirley Boubert-Rumble was a guest speaker at the CREW
Convention in Atlanta last week. She spoke on the topic of "Driving
Commercial and Community Value Through Placemaking."
The key focus was on how we use placemaking principles to improve our communities.