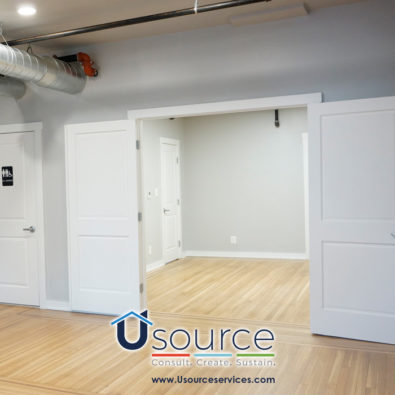 We're proud to announce the completion of another D.C. commercial building restoration, this one at 2708 Ontario Road in the vibrant Adams Morgan neighborhood. For this project, we partnered with The Festival Center to build office spaces for their nonprofit network. The spaces will be used by organizations serving the D.C. community with a shared mission of change and impact for residents in need.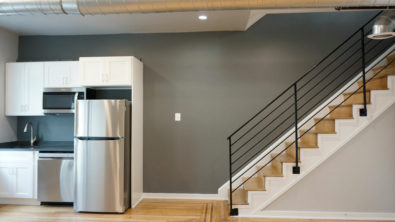 The Festival Center's goal was to transform a deteriorating building in the Adams Morgan Business Improvement District into a bright and attractive space for local nonprofits to grow and thrive. The Usource team delivered the project under budget and on time while working with tight deadlines. Usource CEO Shirley Boubert-Rumble says, "I'm so proud of my team. They pulled together to deliver this project on time and beyond expectations so The Festival Center can continue their mission." The building is now ready for organizations to move in and begin working from their new offices within walking distance of the many Adams Morgan eateries, shops, and merchants.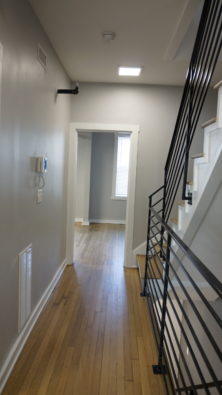 Usource brought over 25 years of residential and commercial construction experience to this project, with specialization in historic restorations. Giving new life to the brick and mortar soul of D.C. neighborhoods and business improvement districts is a Usource mission that's only gaining momentum. Using sustainable materials, we create high-efficiency, functional living and working spaces for this and the next generation of Washingtonians to enjoy.
If you have a project in mind, let's talk. We offer advisory services to help you explore the possibilities and options for your next building or restoration project. Give us a call at: (301) 705-9814, or check out some of our other recent commercial projects.