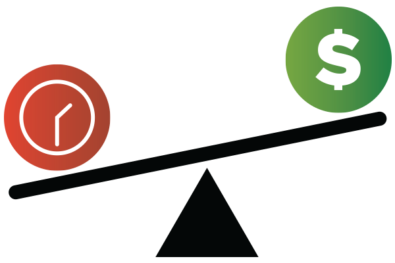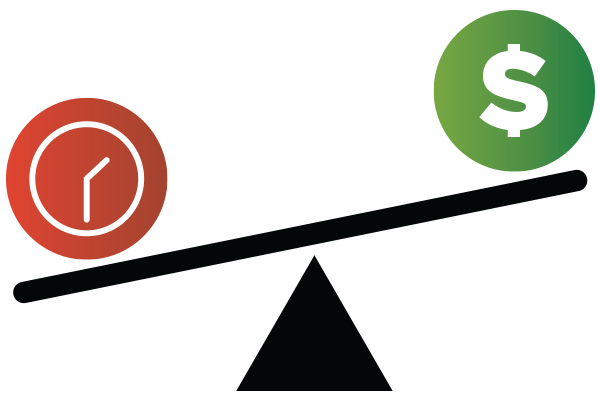 Every construction project comes down to balancing quality, cost, and time. Consider these three competing variables deeply before undertaking any renovation or new building. Then, discuss your priorities with the contractor to ensure that your expectations are clear and understood before work begins. Your contractor should make sure that you, the client, understand how they plan to meet your expectations and goals as they relate to scheduling, budget, and quality.
Construction is teamwork. On any given project, that team includes the property owner. Clear communication is key to keeping work on track, addressing challenges quickly, and adjusting as needed to meet expectations.
Ask your your building contractor about these three things before work begins:
Quality
Make sure your contractor clearly understands the level of craftsmanship you expect. Ask about materials they'll use and why they were selected for your project.
Cost
Always be very clear about your budget from the start. Your contractor needs to know what they're working with financially to keep work on track and up to your expectations.
Time
Quality work can take time. Weather, logistics, and other unexpected disruptions can hold up work. Get an honest time estimate from your contractor, and make sure they'll keep you informed about any unexpected delays that arise.
Got a project in mind? Give us a call at (301) 705-9814 to discuss options for your next building or restoration project. Here are some of our recent commercial projects.