Usource Construction believes in adding value by helping clients understand the many complex aspects involved in navigating through the construction process. With over 25 years' experience in design, project management and real estate development you get not only an experienced contractor with extensive know-how, you also gain an expert team that will skillfully manage quality, cost and time so that your expectations are met.
USOURCE INSIGHT CORNER

There are three competing priorities that require careful management for every construction or renovation project. For short, we'll just call it "TQC" which refers to the following: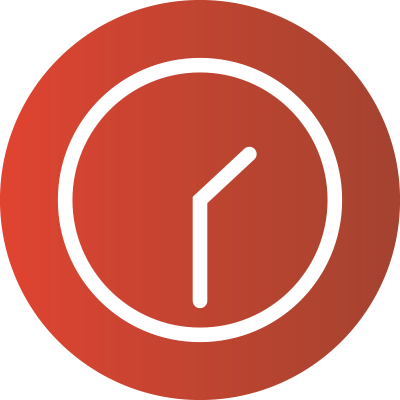 TIME
Everyone wants it done quick!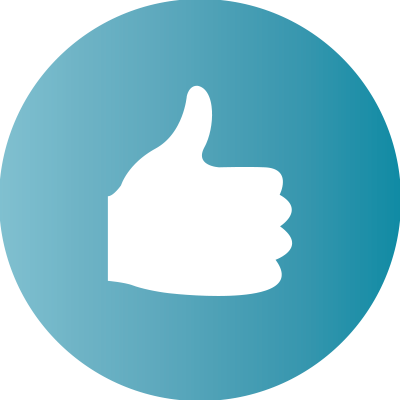 QUALITY
Everyone wants good quality!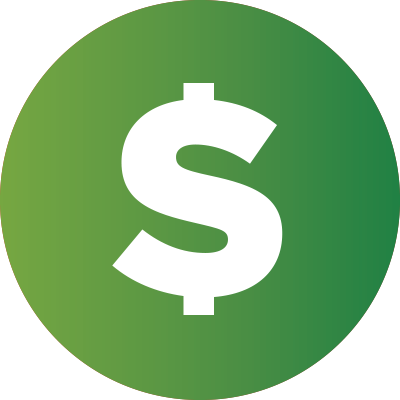 COST
Everyone wants it done within their budget!
How do you balance all of those competing needs?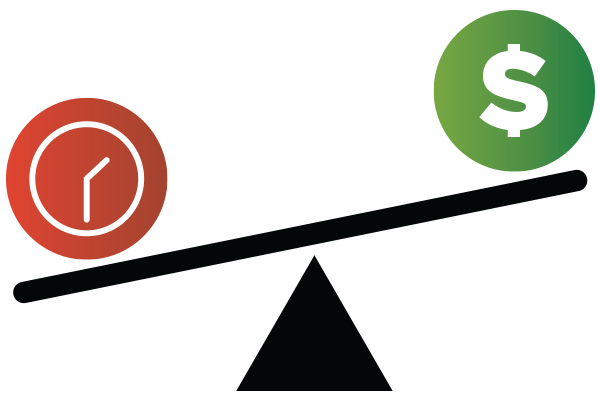 If you're considering moving forward with your next project, contact us, we're ready to assist.