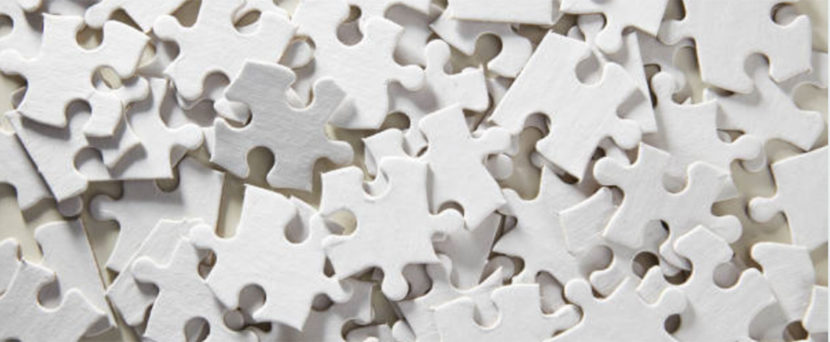 DOES THIS SOUND LIKE SOMETHING YOU WILL NEED FOR YOUR NEXT PROJECT?

Project management support services are often overlooked or undervalued. We can help!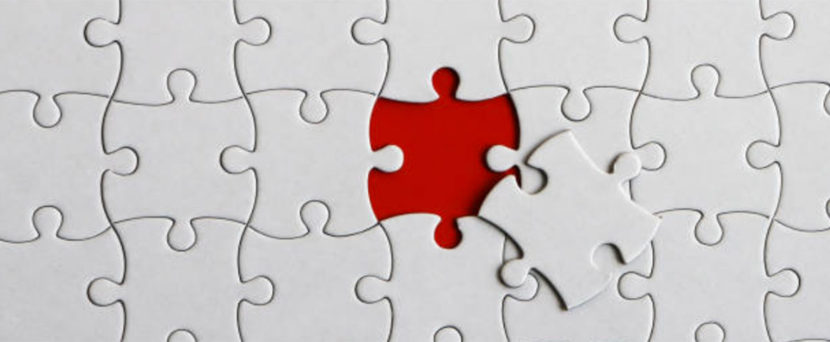 USOURCE INSIGHT CORNER

Here are the benefits of project management support services for a construction or development project: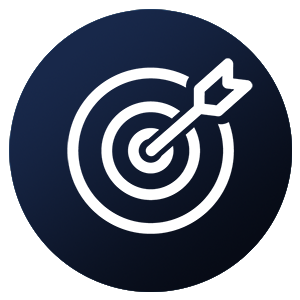 SCOPE

Clear and concise scope of work to maximize your project goals.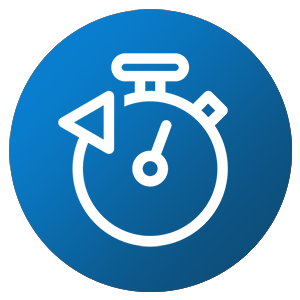 SCHEDULING

Project scheduling that manages progress and helps avoid potential delays or scheduling conflicts.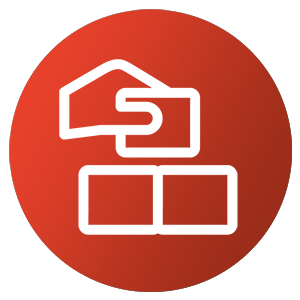 MATERIALS

Identifying the best products and materials that are not only sustainable but cost effective.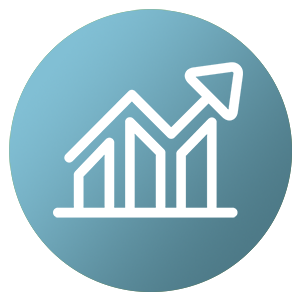 TRACKING

Day-to-day tracking of costs, progress, man hours and materials so you understand where your dollars are going.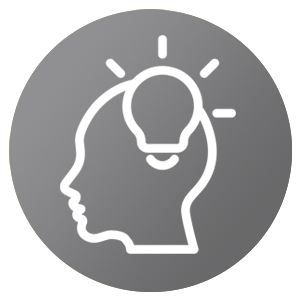 PROBLEM SOLVING

Solutions oriented project management at all phases of the project.
HUT, HUT, HIKE!
We are the quarterback for your team and will lead the coordination of competing tasks and efforts, so your project outcome is a Success!
Are comprehensive project management services a must for your next project?
If your answer is a YES, then contact us. We're happy to provide further insight about your project needs.