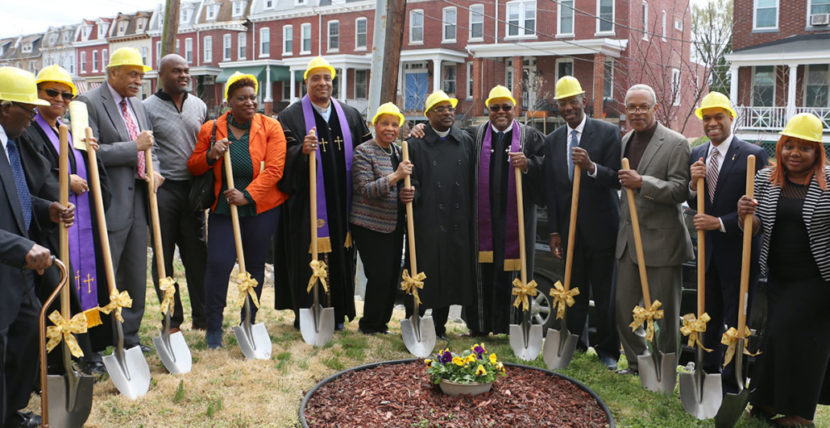 We are under construction!
On March 31, 2019, Usource Construction in partnership with Israel Metropolitan Christian Methodist Episcopal Church, AMAR Group, LLC and John Marshall Bank broke ground on an accessibility project that the church envisioned and worked diligently to realize for 10 years. Ward 4 councilmember, Brandon Todd was also present demonstrating his support. The inspiring sermon was "We Are Under Construction".
The project will include a new elevator and exterior ramp with new entrance for elderly and mobility impaired members along with a brand new women's restroom, new lobby and office renovations.
While Usource undertakes the construction work, our team understands that it's through faith, commitment to quality service and care for humanity that we continue to prosper.
Usource is excited about this opportunity and thank our partners and clients for their support over the years.
Forward we go!